Source: Fox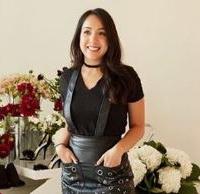 Warning: This article contains spoilers Special Forces: The world's toughest test.
A new reality series — Special Forces: World's Toughest Test — follows 16 celebrities on a journey of self-discovery, pushing both mind and body to their breaking point in the Jordanian desert. Can these celebrities last his 10 days and complete a special OP training course designed by a real-life ex-military man?
In episode 5 of Fox's astounding reality contest series, only 8 of the original 16 recruits survived after an extreme challenge forced half of the celebrities to either be medically tapped or voluntarily quit. None left.
article continues below ad
With only eight recruits left in the program, the supervisory staff decided to dial up the pressure and find someone who could keep their cool under extreme duress.
Former NFL player Danny Amendola passed every challenge DS threw at him. But is the competition getting too much for athletes? During a violent altercation with Mark "Billy" Billingham, Danny threatens to quit. So will he leave the Special Forces?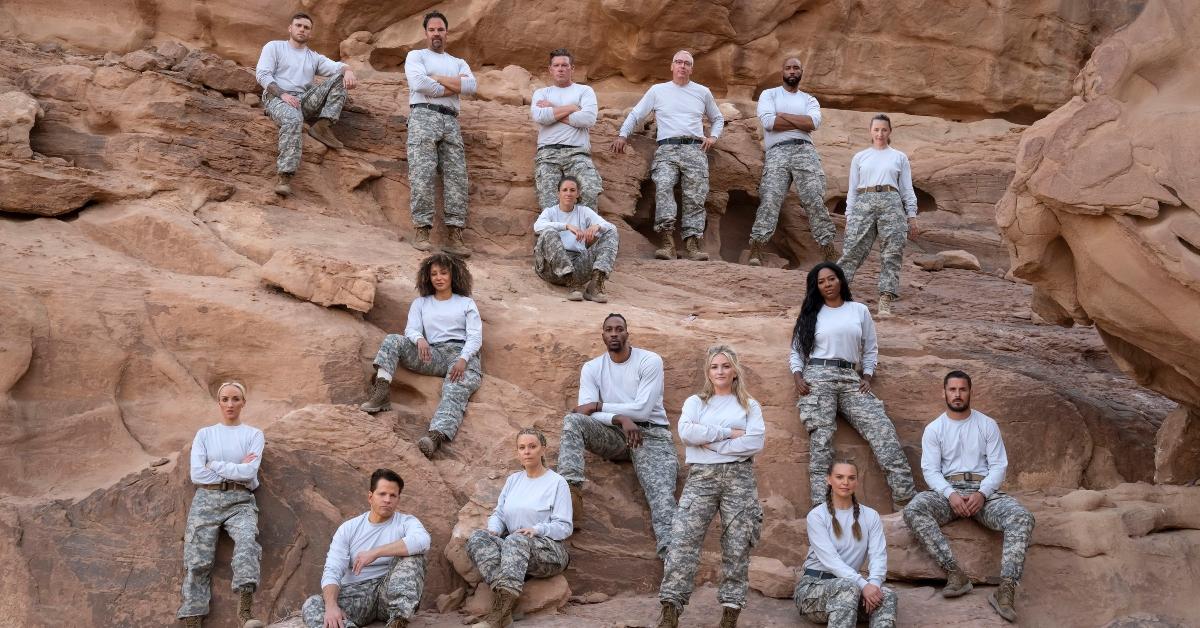 Source: Fox
article continues below ad
Is Danny Amendola Leaving 'Special Forces'? Here's What You Need to Know.
In Episode 5, aptly titled "Pressure," Danny seems to have reached his breaking point. After completing a pressure test exercise, the former professional athlete has an intense exchange with Billy. Danny claims he feels slighted by the staff and that he threatens to end the competition. His co-stars persuaded Danny to stay in the competition, but his fellow recruit Mike Piazza also states that if Danny leaves the game, he will tap too.
Later that night, Danny is called to a meeting with the director's staff. Billy tries to explain to Danny that their job is to put pressure on the recruits and see who can shake off their remarks and get in line. continue the heated discussion. Unfortunately, the episode ends before it's clear if Danny will be leaving the show before Day 10.
article continues below ad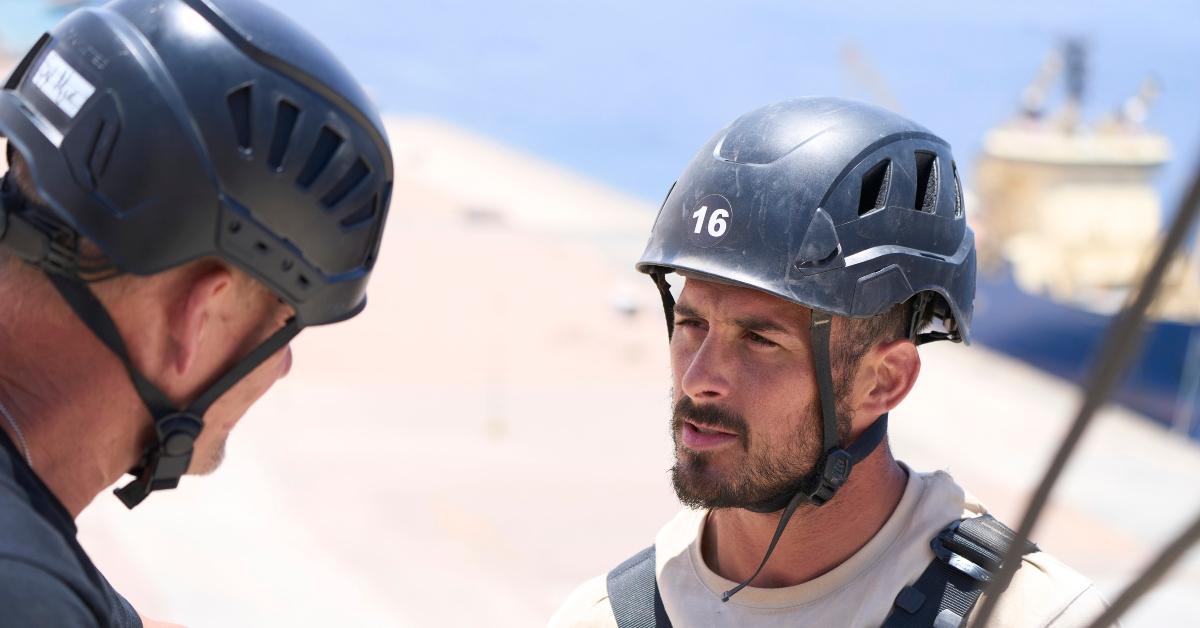 Source: Fox
So will Danny be the next recruit to leave the challenge? If so, is Mike right behind him?
Don't miss Special Forces: World's Toughest Test on Wednesday at 8pm ET at Fox.