Why Jane Tennant's Daughter Didn't Appear on 'NCIS: Hawaii'
Source: CBS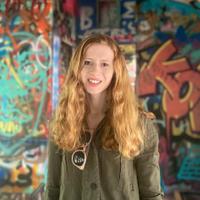 Season 2 of CBS's hit show NCIS: Hawaii'i continues to captivate fans of the NCIS universe. The series follows a team of naval criminal investigators operating in Hawaii. Vanessa Lachey plays Special Agent Jane Tennant.
article continues below ad
Season 1 of the crime-fighting drama introduced us to Julie Tennant, Jane's adorable daughter who plays Mahina Napoleon. But in Season 2, we still haven't seen or heard of Julie.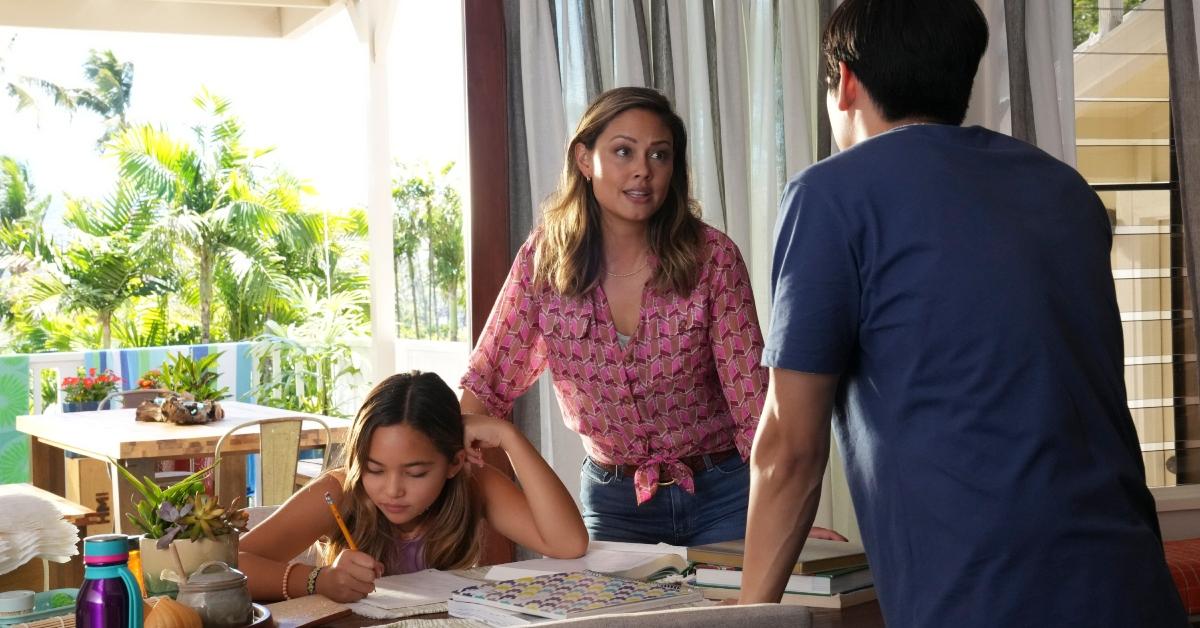 Source: CBS
article continues below ad
Meanwhile, Jane's son Alex Tennant played by Kian Taran has been getting a lot of screen time this season. what to give
Fans have already taken to Twitter to ask what happened to Julie. Here's what we know.
article continues below ad
So can they at least admit that Tenet has another child? Did they quietly reconfirm her daughter from Season 1? She is not mentioned or seen in this second season #NCISHawaii
— ReeRee (@Grumma_Ree) January 24, 2023
Mahina Napoleon secures new role in 'The Walking Dead' spin-off.
article continues below ad
Titled 'Death Island', the new series will focus on the gruesome adventures of Maggie Greene (Lauren Cohan) and Negan Smith (Jeffrey Dean Morgan) as they try to survive in an apocalyptic world. guess Manhattan.
Mahina was cast as Genie, a character described as a young survivor of the outbreak. There is speculation, but nothing is certain.
article continues below ad
Will Mahina Napoleon Return to NCIS: Hawaii?
It's a complete shame that we haven't seen Mahina on NCIS: Hawaii this season, but we're assuming her absence is only temporary as she was filming on Death Island.
In fact, she recently shared a photo on Instagram from NCIS: Hawaii announced her comeback. "#JuLex is back!!! NCIS: Hawaii She's so excited to be filming with Ohana at her home," she wrote.
article continues below ad
Season 3 of the series has yet to be announced, so Mahina may have been on set filming for the current season.
New episodes of NCIS: Hawaii Mondays are available on CBS at 10 p.m. EST.