Why David Crosby Left The Byrds
Source: Getty Images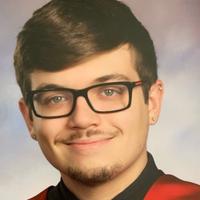 When it comes to influential acts of the 20th century, the Byrds' influence knows no bounds. The group was not widely admired by their contemporaries, but their brief but influential time together left a noticeable mark on musical history, with Crosby, Stills, It led to the formation of Nash. Birds.
article continues below ad
With that said, why did David decide to leave The Byrds? Did something happen between the bandmates? Read on to find out.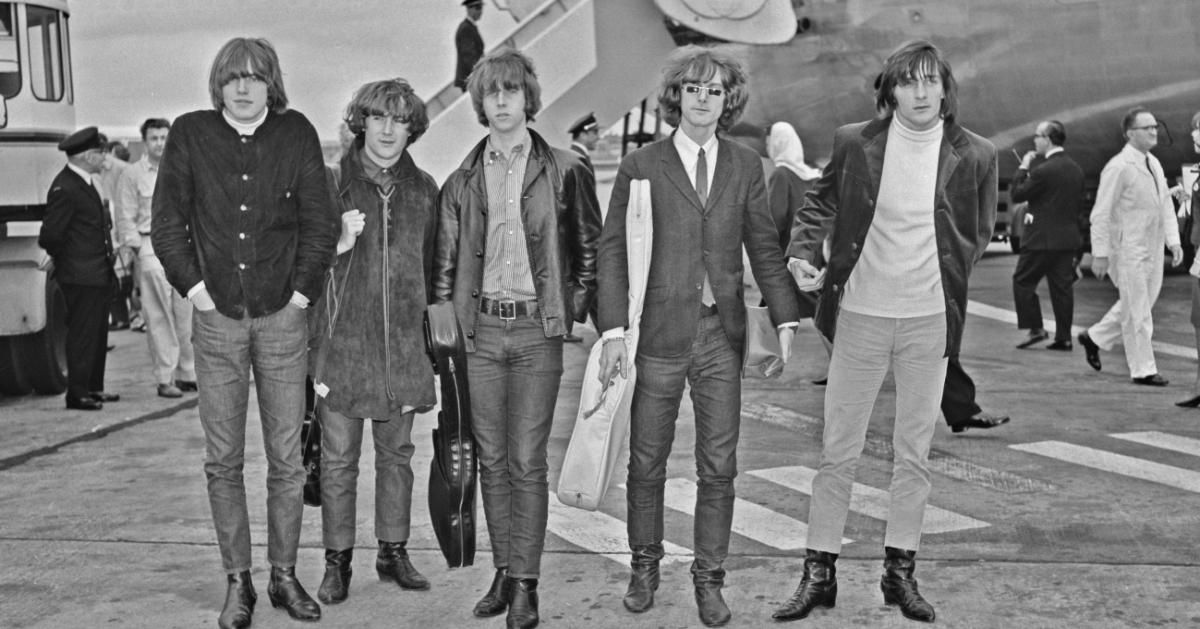 Source: Getty Images
article continues below ad
Why did David Crosby leave the Byrds?
The chain of events that led to David Crosby's departure from The Byrds stemmed from problems within the band that saw many members leave throughout the band's existence. According to Wikipedia, The Byrds formed in Los Angeles in his 1964. Just a year after forming, the Byrds got their first taste of success with their cover of Bob Dylan's "Mr. Tambourine Man." A year later, the single "Turn! Turn! Turn!" further cemented their fame.
In mid-1966, Gene Clark left The Byrds. In 1967, Michael Clarke also left after disagreeing with the direction of the band's next record. That dispute also included an argument between David and founding members Roger McGuinn and Chris Hillman. Roger and Chris wanted to stop producing David's song "Triad" in favor of a cover of Carole King's "Going Back". Shortly after Michael left, Roger and Chris told David that he was no longer with the Byrds.
article continues below ad
In 2018, David appeared in the Netflix documentary Echoes of the Canyon, discussing his departure from the group. It wasn't the reason.
"Ladies and gentlemen, that's not why they kicked me out of the Byrds," he said at the time.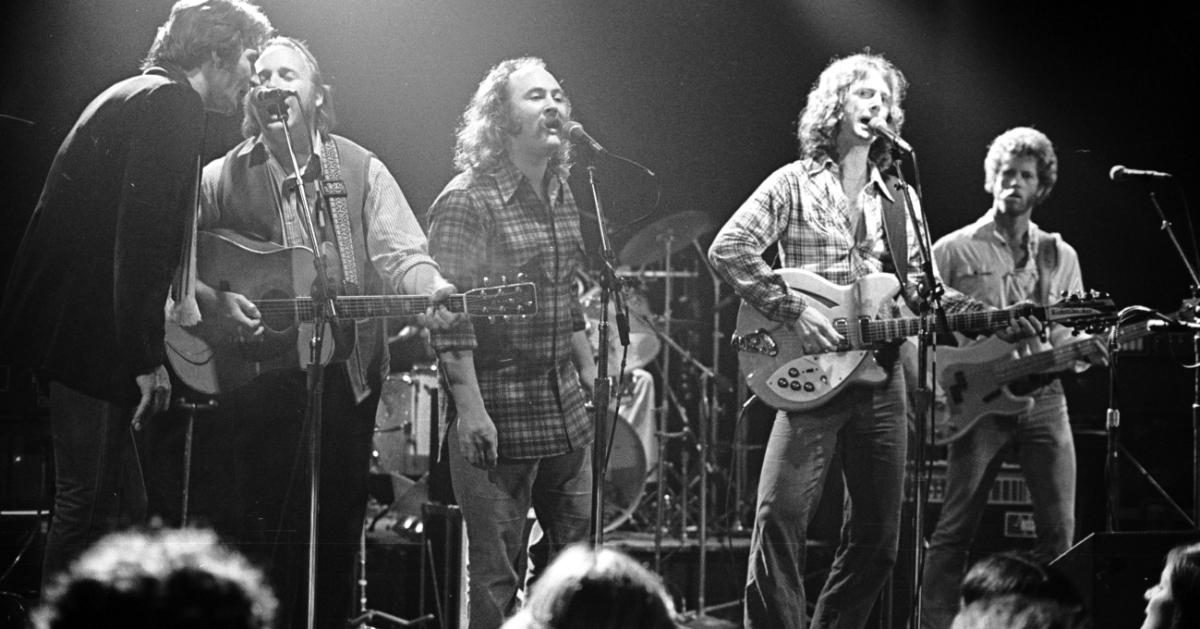 Source: Getty Images
article continues below ad
The musician further stated: , they work their way downhill until "turn on the smoke machine and play the hits." "
After David's departure, the Byrds' line-up and musical direction changed dramatically many times. The last instance of an entire band coming together came back in 2000 as a tribute to Fred Walecki. Roger and Chris performed a concert together in 2018 to mark his 50th anniversary of the Byrds album Lovers of the Rodeo.