Source: Microsoft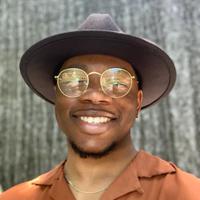 Microsoft has consistently committed to being a carbon negative, water positive and zero waste company by 2030. The company wants to do this by "rethinking" how products are designed, built, distributed and used. Furthering that mission, Microsoft has rolled out a new update for Xbox users that shuts down their gaming consoles in a specific way to reduce their environmental impact.
article continues below ad
News of the initiative broke through Xbox Wire and drew the attention of right-wing media who opposed the feature's implementation on Xbox. Given how much attention gaming consoles are getting with this, how does the shutdown feature work?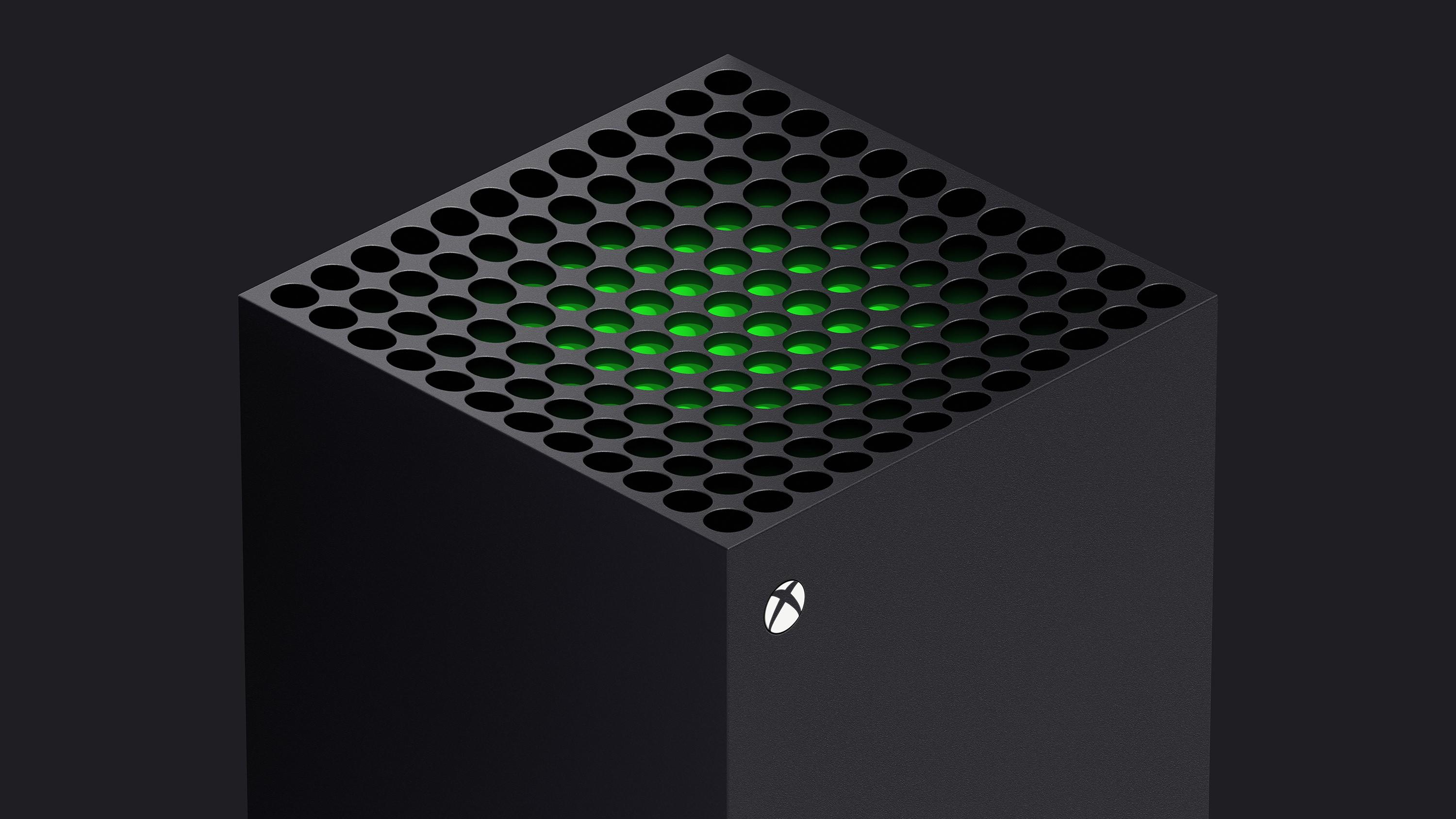 Source: Microsoft
article continues below ad
What is Xbox Shutdown Mode?
On the Xbox Wire blog, Microsoft explains that the shutdown power option is an energy saving mode that Xbox users can opt into to reduce their carbon footprint. This change to Xbox makes it "the first gaming console to offer downloads and updates for Carbon Aware games."
This option also turns on the "Carbon Aware" mode by default. This optimizes updates and downloads when the game console can take full advantage of renewable energy from the local power grid. According to Microsoft, as long as the console is connected to the internet, the Xbox will adjust its settings when powered off by the shutdown settings.
article continues below ad
Here at Xbox, we've worked hard to unlock some really big achievements. It's about becoming the first gaming console to offer carbon-aware game downloads and updates.
For more information on Carbon Aware and the latest Xbox updates, please visit https://t.co/XtWeVuOoDa.
— Xbox (@Xbox) January 11, 2023
Additionally, Microsoft explains that this mode does not affect the user experience in any way and does not "force" users to use the feature when the update goes live. However, all Xbox consoles will receive the update and use the Shutdown setting by default. Sleep mode still exists as another option for users who don't want to use it.
article continues below ad
The shutdown feature was created to ensure overall power consumption when the console is off, so it sounds like a great option for saving energy for the planet and your bill. Some people
article continues below ad
Ted Cruz and the right-wing media twist the story
On January 23rd, Texas senator and former presidential candidate Ted Cruz responded to Microsoft's power-saving plan by saying, "First gas stove, then coffee, and now they're after your Xbox." I am," he tweeted. Cruz linked an article on right-wing site Blaze News that covered an announcement that Microsoft claimed would "force gamers to turn off their Xbox consoles."
The subject has become a hot topic in the right-wing media over recent progressive initiatives to intelligently regulate the power behind convenience and devices to help fight climate change.
Xbox shutdown mode is an effort to curb climate change
Users can always choose whether to use Xbox shutdown settings to save energy. The upside is that it helps mitigate climate change and lower your electricity bill by saving a significant amount of power. can. The choice is yours to make.