What is 'Rainbow Friends' on 'Roblox' and is it for kids?
Source: Roblox Corporation
Roblox, an online multiplayer game, is a digital playground where players hop back and forth between multiple activities and has been hugely successful with younger audiences. It fosters a vast meme culture, allowing players to design virtual games for others to enjoy.
That's why Roblox is the go-to online escape for kids. And thanks to the variety of games that have appeared over the past few months and the interest they've generated, they're hooked.One of them is Rainbow Friends.
article continues below ad
What is "Rainbow Friends" in "Roblox"?
Rainbow Friends is a Roblox horror experience that emulates games like Piggy, Five Nights at Freddy's and Poppy Playtime, turning a seemingly friendly environment into a frightening nightmare.
Over the years, these games have become an in-demand formula, with scenes of gruesome horror and a colorful cast of characters who appear as monstrosities. Rainbow Friends fits into the spooky title genre, but it's most similar to Five Nights at Freddy's.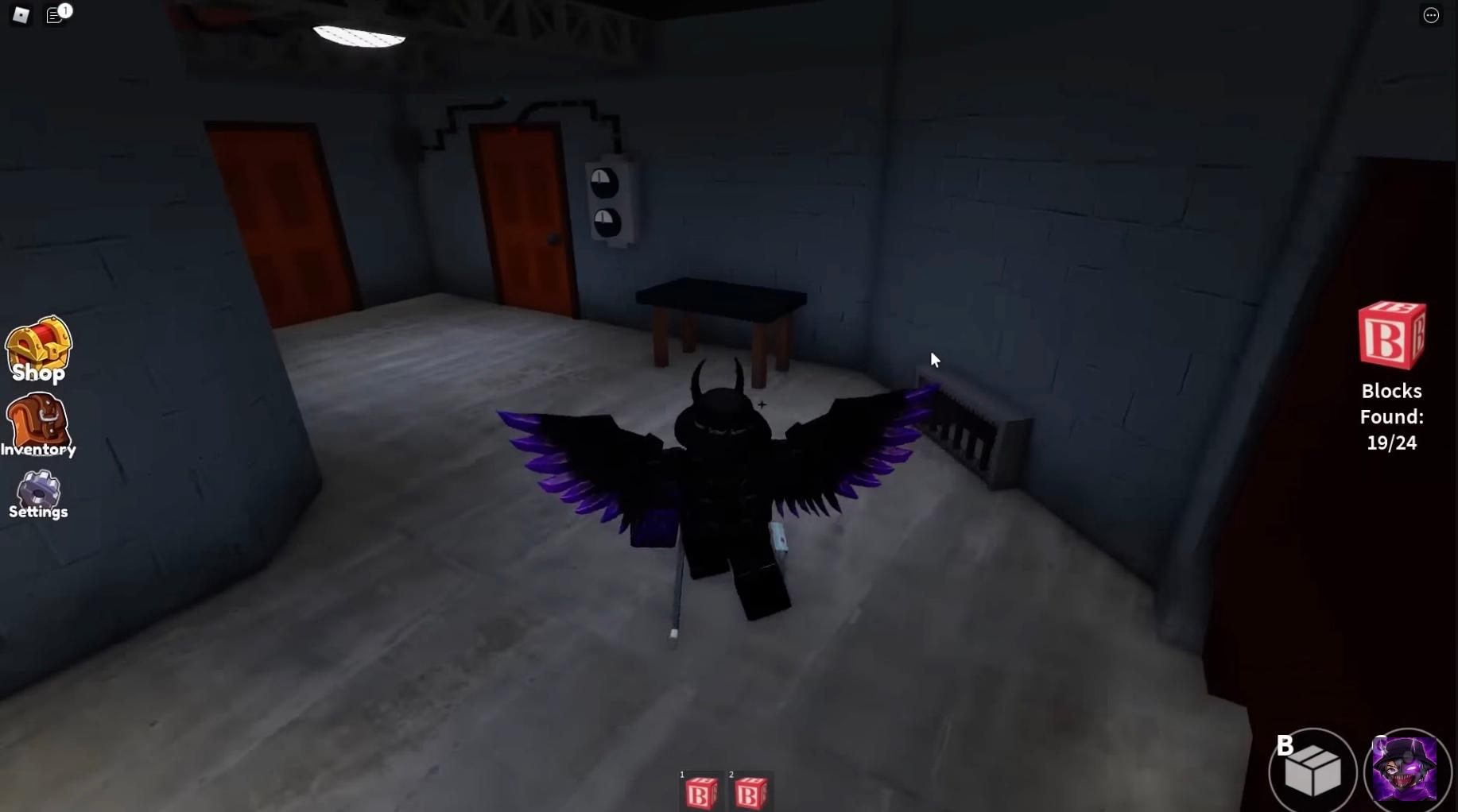 article continues below ad
The horror experience takes place over five nights in a bizarre facility. It begins with a group of Roblox players taking a bus to an amusement park known as Odd World. The bus eventually turns and crashes thanks to someone tampering with the directional signs on the road. These players are then dragged away and taken to a facility where they must collect items each night while avoiding colorful monsters in order to survive.
article continues below ad
At the end of each night, surviving players are sent to a safe room and given time to prepare for the next night cycle. As usual, within Rainbow Friends there are various jump scares and other scary developments that players try to escape.
Given that the game terrifies participating players, curious parents and guardians may wonder if this is suitable for children.
Is 'Rainbow Friends' for kids?
Rainbow Friends is more of an immersive horror experience made for kids than a full-fledged Gore Fest. Like Five Nights at Freddy's, the scariest part of Rainbow Friends is the sound effects of monster movements echoing down hallways, or the unsettling music going on in the background.
article continues below ad
However, there are only a handful of jump scares, so very young players might react badly to them. It's just light horror.
It's up to you to decide if you want your child to play with it, but if you're frightened, you might want to avoid it.