Clarity, Conciseness, and Comprehensiveness altogether make up the qualities of a good article.
However, incorporating these qualities in your article is easier said than done. Such an article requires an appropriate amount of research work, and deliberations over the writing structure even before writing.
Among several important qualities of a good article, there are a few, I want to mention over here.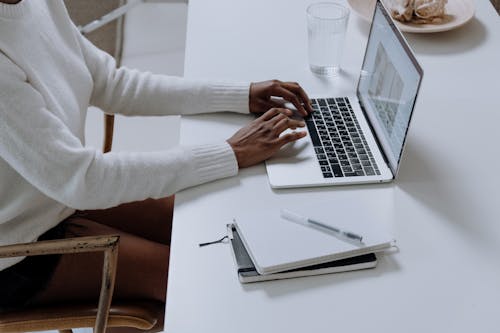 Engaging Introduction.
The first 1 to 2 statements of an article can create 'make or break,' situations. They should engage with the audience.
These lines can include a thought-provoking question related to the topic or you can also start by answering the topic. And the writer should keep that in mind that these catchy statements should stay relevant to the topic.
The rest of the introduction must briefly describe the gist of the entire article. Such as major areas of discussion must be touched in the introduction in the same order as they would be discussed in the article. This brings Clarity to the topic at the start.
Well-structured and connected Body Paragraphs
After transiting from the introduction, immediate paragraphs must be discussed in chronological order i.e., from most critical points to least critical ones or most recent ones to least recent ones and vice versa.
The writer should ideally discuss and prove one idea in one paragraph, not more than that. Also, evidence of your argument helps to convince the reader.
Most importantly, the transitions between paragraphs must seem less. This will add Conciseness to your article.
Impactful Conclusion or Final words   
Lastly, reiterate the entire gist of your perspective regarding the topic in few sentences.
After this hammer down the main outcome of your entire discussion neutrally in 1 or 2 sentences.
Finally, leave the reader to make his/her own opinion by throwing an unusual question and or a relevant shocking fact, etc. This brings about Comprehensiveness to the article till the end.
Extensive Editing/Proofreading

Do it from the core of your heart. It is the most essential part of writing.

Go for SEO tricks now
Well, before writing the article, you should know your main keywords and LSI keywords. You should incorporate the main keyword in the Title or subheadings, without over-stuffing them.
After writing the article you can now add on LSI words in the entire article.
Craft a meta description for Google's search engine that uses keywords efficiently.
Time to publish it and frequently update it over time to keep on generating traffic.