These Doja Cat Schiaparelli memes are really something else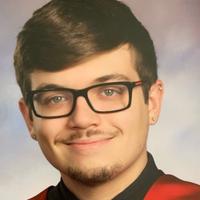 The first Paris Fashion Week of 2023 was bold and beautiful to say the least. The world watched in amazement and awe as many of the biggest brands in the business presented their latest collections in European cities from 17th January 2023 until 22nd January.
article continues below ad
As interesting as the clothes that go down the runway are those worn by attendees at the Paris Fashion Week shows. This year, Doja Cat seemed to steal the show with her stunning Schiaparelli look, sending the internet into a frenzy ever since she was spotted on the internet. Unsurprisingly, the eclectic fit has been replaced by some pretty hilarious memes to match. Keep scrolling to check out some of the best memes.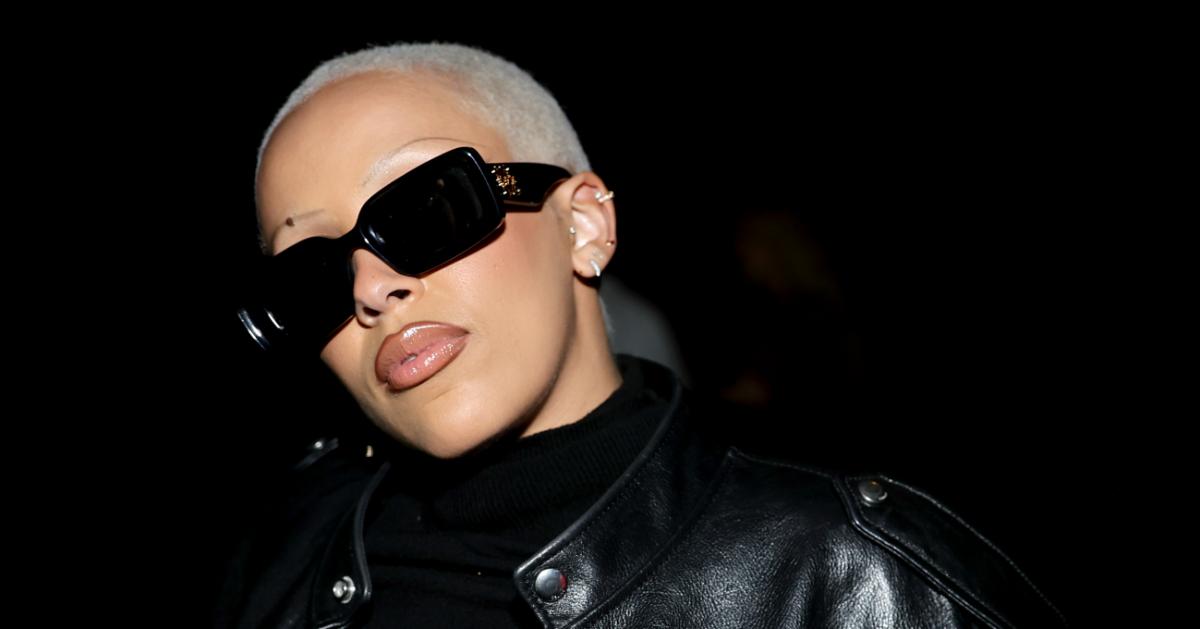 Source: Getty Images
article continues below ad
There are already plenty of memes focused on Schiaparelli's outfit from Doja Cat.
When Doja Cat showed up at Paris Fashion Week in a bright red custom dress from Schiaparelli's Spring/Summer 2023 Haute Couture, onlookers were shocked to say the least. Apart from the dress, Doja adorned every visible part of her skin with similar red body paint and her over 30,000 crystals. Like it or not, Doja's dress was the talk of fashion week and a meme soon followed.
article continues below ad
article continues below ad
Clearly, the jokes are endless when it comes to Doja's over-the-top look.
"Doja Cat definitely did eyelid things to spook people in middle school," joked one user on Twitter.
article continues below ad
Regardless of what you think of Doja's look, the Schiaparelli-designed costume did exactly what it was meant to do: grab attention. It was Kylie Jenner in a custom Schiaparelli dress with a lion's head emblazoned across her chest.