Source: WE TV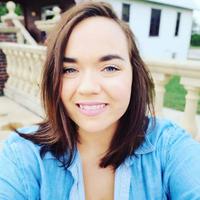 Gabby Nieves and Chris Walker have been a part of Love After Lockup for some time now, but it was always Chris who kept them from being truly happy. But now, her accusations against Gabby's Love After Lockup threaten their future as she herself could be jailed.
article continues below ad
What are Gabby's charges against 'Love After Lockup'?
Gabby and Chris were first introduced in Season 1 of Love During Lockup. Chris was still in prison at the time, but the two were determined to make things work. They even got married on the street shortly after Chris' release in Season 4 of Love After Lockup. She has revealed that she has legal issues of her own that may affect her.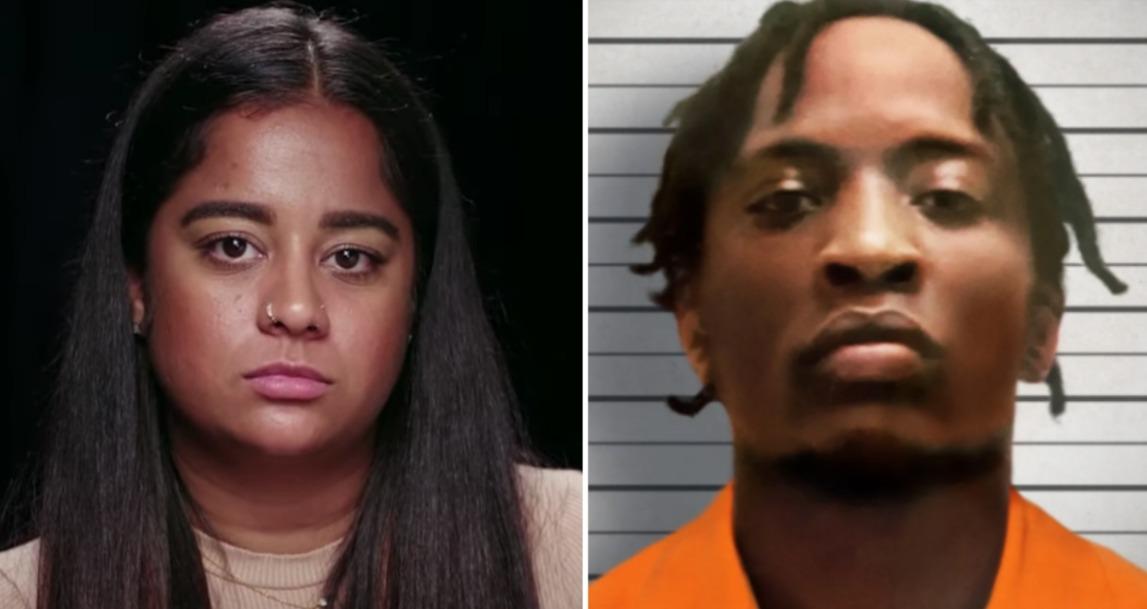 Source: WE TV
article continues below ad
"I was in a bar and my cousin was really drunk and [I was] "I tried to play 'Captain Save the Cousin,'" Gaby told producers in the episode.
Before it was revealed, Gabby had confided about having a suspended license. Gabby doesn't look like she's in prison right now, but she's active on Twitter, so she could face serious jail time.
In New York, where Gabby lives, the maximum sentence for aggravated assault is seven years. However, at this time, Gabby has not been found guilty of any of her charges.
article continues below ad
Gabby and Chris' relationship is rumored to be pretty toxic outside of "Love After Lockup."
While some Love After Lockup fans are concerned about Gabby's billing and what it means for her future, others are more concerned about issues with Chris and Gabby as a couple. According to a reddit thread from early January 2023, Gabby has since deleted a video that appeared to show Chris punching her, caught on a ring camera. The deleted video is now also available on Twitter.
article continues below ad
According to Gabby on Instagram, Chris allegedly hit her after filming ended for the season and they are no longer together. No. And viewers remain divisive about the network airing a storyline with Gabby's allegations of abuse.
Catch Love After Lockup every Friday at 9pm ET on WE tv.