Source: Prime Video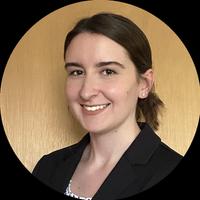 article continues below ad
A teaser trailer was released on January 25th, giving fans a chance to hear the band led by two charismatic lead singers, Daisy Jones (Riley Keough) and Billy Dunne (Sam Claflin). As we soak up the glory of "Regret Me," many are curious to know — is Elvis Presley's granddaughter really singing with Daisy Jones on Six? Keep reading to find out!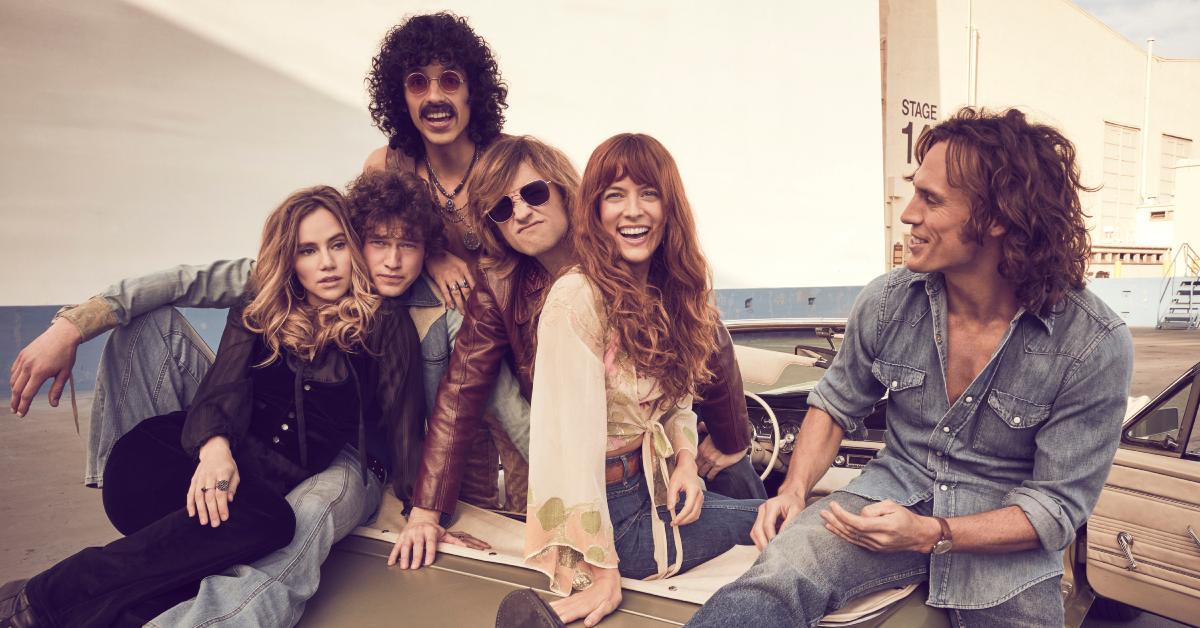 Source: Prime Video
The One and Only Daisy Jones & The Six
article continues below ad
So does Riley Keough sing in "Daisy Jones & the Six"?
With her grandfather being the "King of Rock and Roll," it's no wonder Riley Keough actually sings in Daisy Jones & The Six. No dubbing. In fact, all cast members play their own instruments in the series.
Prior to the show's premiere, the entire cast and crew spoke with Vanity Fair to discuss what it would be like to make a limited series. "I was really passionate about everything, I read books, I loved books, I was like, 'I want to be Daisy, I'm Daisy,'" she said.
article continues below ad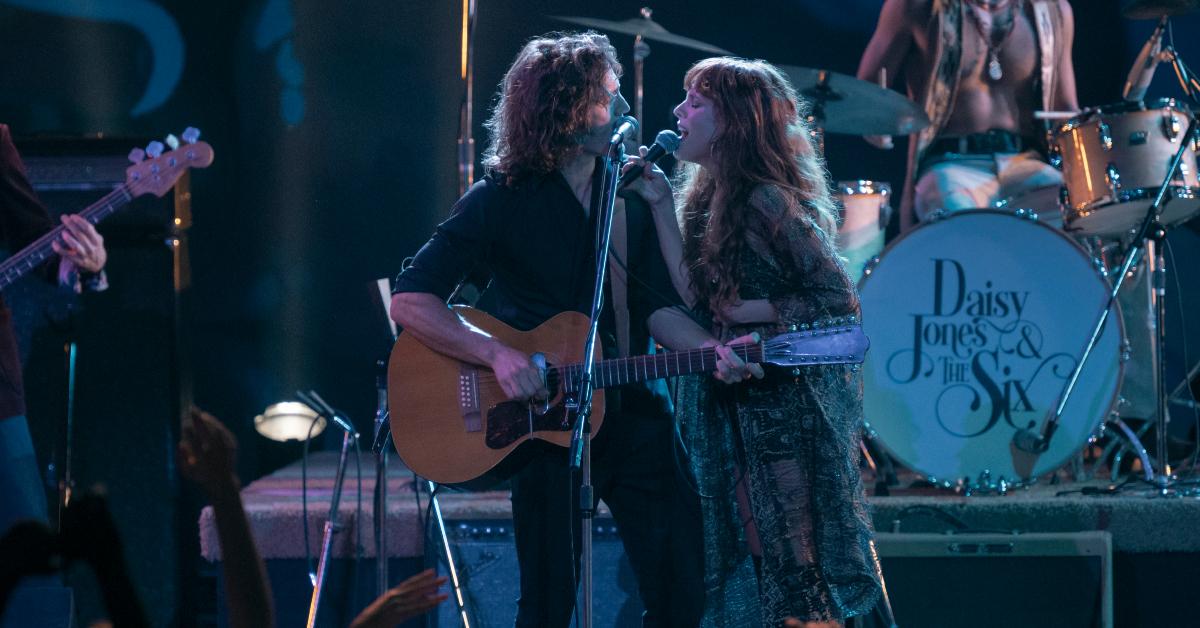 Source: Prime Video
Sam Claflin as Billy Dunne and Riley Keough as Daisy Jones in "Daisy Jones & the Six"
They also discussed Riley's singing ability. Before taking on the role of Daisy Jones, she didn't sing much outside the shower, but she was ready to work. She sent in a video of herself playing, but the casting director told her she would need to learn the belt if she wanted the role.
article continues below ad
"I mean, what does that mean?" Riley told Vanity Fair. Ultimately, her agent suggested playing Lady Gaga's Academy Award-winning song "Shallow" in the car to "get in the mindset." .
article continues below ad
"I was like, are you crazy? It wasn't an easy song to sing. I had such a bad voice that I started crying. I was ignited to be able to do it." " said Riley. "I thought I had to. I'm going to this vocal coach. He'll tell me whatever it takes to get this."
She added, "I ended up pushing myself to do things I'd never done before."
Riley quickly got where she needed to go, and after sending in a tape of Lynyrd Skynyrd's "Simple Man," the show found its Daisy Jones. said, "It's just mesmerizing and magical to see her come to life in the role." Hmmm — I can't wait to see this show!
Daisy Jones & the Six premieres on Prime Video on Friday, March 3rd.