Destiny 3 Release Date and Rumors
Source: Bungie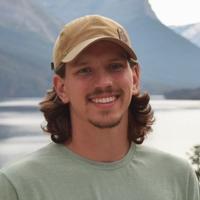 Few live service games are as popular as Destiny 2. Since its launch in 2017, its unique combination of FPS combat and RPG progression has won millions of fans and shows no sign of slowing down in 2023. There have been few issues lately, and some have wondered about the possibility of a sequel.
Will Destiny 3 ever see the light of day? What is the release date for Destiny 3? Will it arrive sometime next year?
article continues below ad
A release date for Destiny 3 has not yet been announced.
Bungie has yet to announce a release date for Destiny 3. The studio is adamant that Destiny 2 is here for the long haul, and with a constant stream of patches and updates, there's no reason not to believe that statement. The timing appears to have been 2020, following the launch of the PS5 and Xbox Series X. Rather than a sequel, however, Bungie delivered a next-gen upgrade for Destiny 2.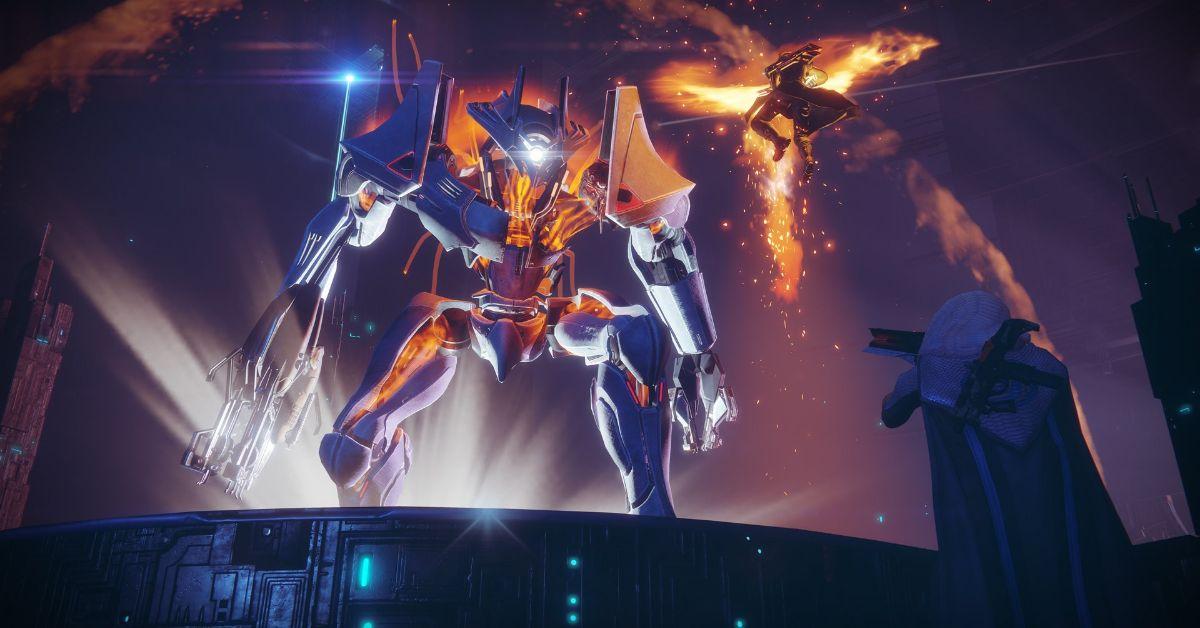 Source: Bungie
article continues below ad
However, Destiny 2 has recently experienced several technical issues that have caused player account rollbacks. Some in the community see all these issues as a reason for Bungie to skip ship and start work on Destiny 3.
Unfortunately, as several other players have pointed out, these bugs don't magically go away even when the team starts developing new games. Destiny 2 still has a few expansions planned, so don't expect to hear anything about a possible Destiny 3 until they're all done in 2024.
article continues below ad
What are the latest rumors about Destiny 3?
Rumors tend to exist for all highly anticipated games, but not many are actually available for Destiny 3. The unconfirmed game was trending on Twitter recently.
Please note that all player accounts were rolled back on January 24th at 8:20am PST as part of this rollout.
— Bungie Help (@BungieHelp) January 25, 2023
Some people have pointed out that Destiny 2 is running on outdated software, and the most recent 20 hours of downtime helped prove their point. Doesn't mean it's outdated, but it does highlight the fact that the game is starting to age and could benefit from a major overhaul. However, it is clear that some members of the community are ready to embark on new adventures.